USA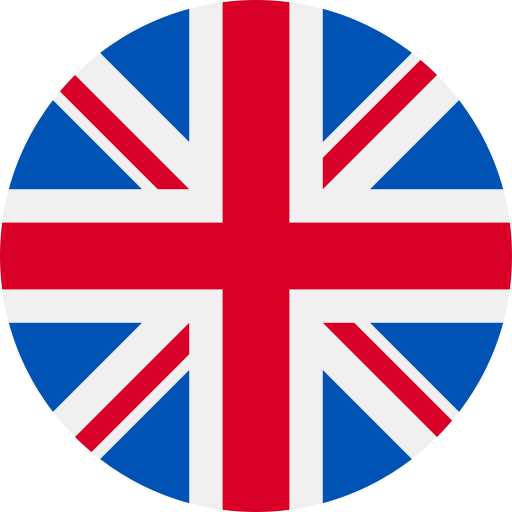 English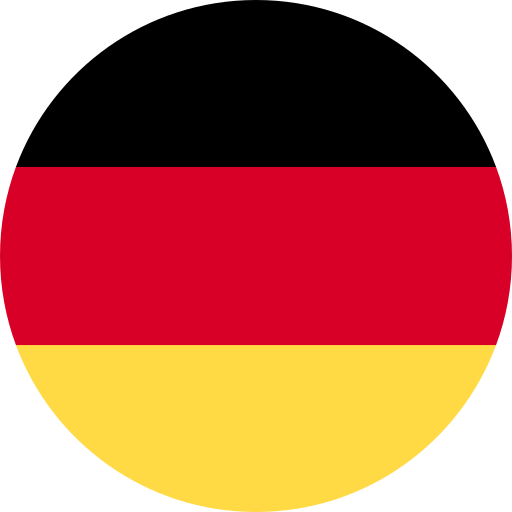 Deutsche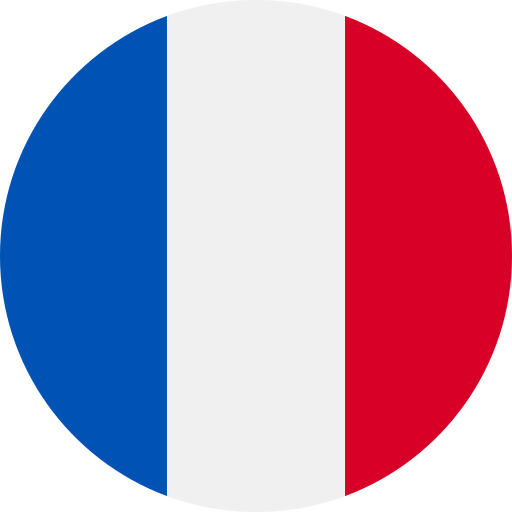 Français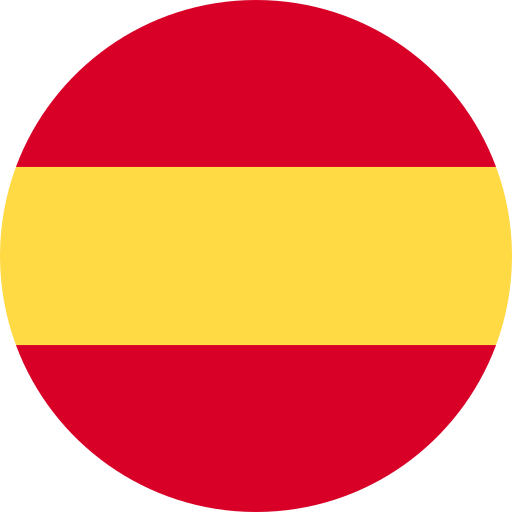 Español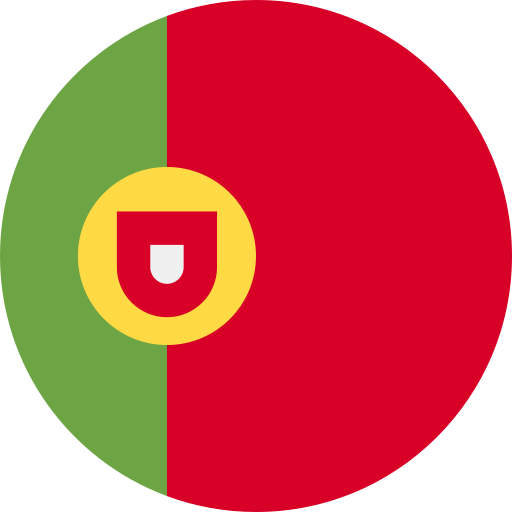 Português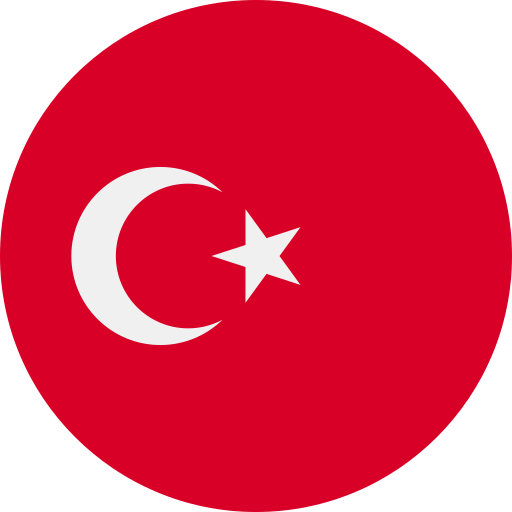 Türk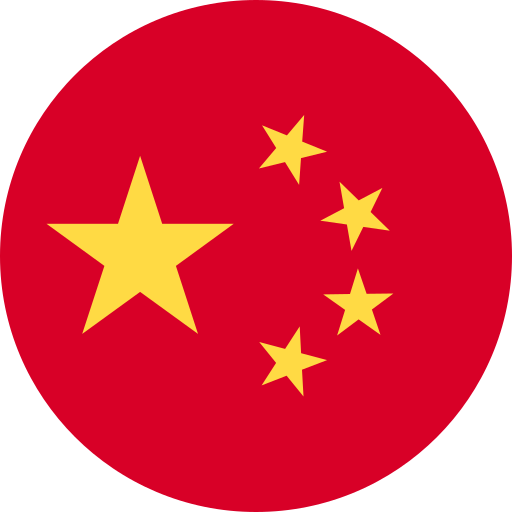 中文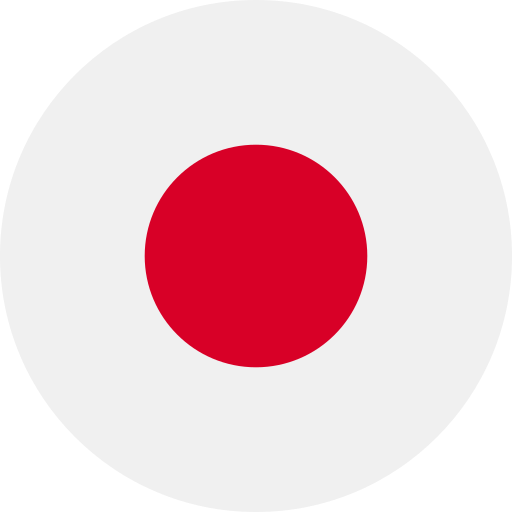 日本人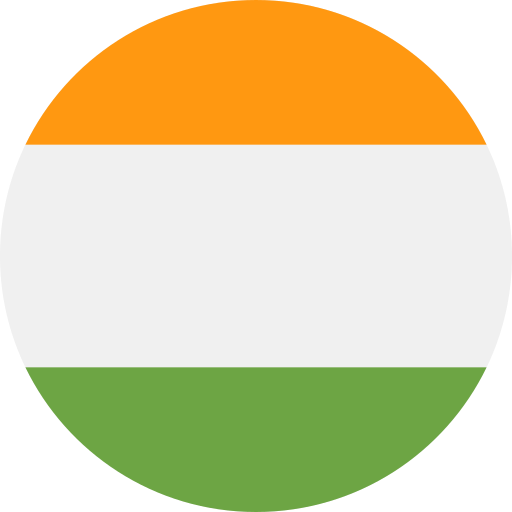 हिन्दी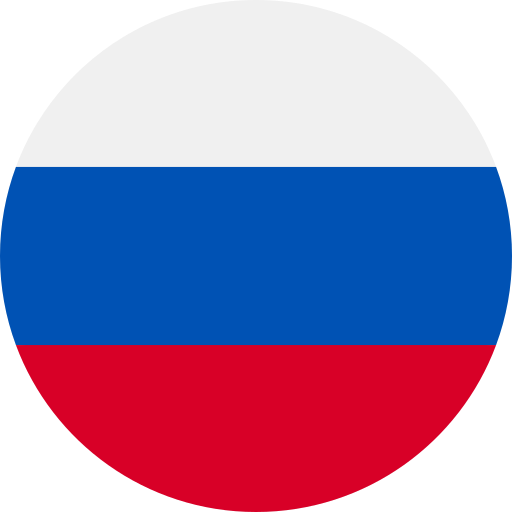 Русский
1.
Loyalty system
- gradually increase the check and attachment to the institution, cashback will remind you and give an advantage over competitors who do not have it.
2.
New Customers
- we will place you in the fastest growing cashback service with more than 1 million. customers, this will give you not only new customers, but also increase recognition among those who do not yet use you.
3.
Status
- we will place you in the top companies, such as AliExpress, Booking or Apple - this will significantly increase the status of your company and the level of trust.
4.
Marketing advantage in price
- in your advertising materials or promotional prices, you can indicate prices minus 50 rubles. with a note that the price taking into account cashback (return), or mark on the price tags that 50 rubles is deducted from this price. cashback, that's how much we are ready to return for any check or online purchase.
If you are an institution or any other offline business:
- Print suitable flyers with a loyalty system;
- Place them at the reception or tables of customers;
- Take a picture and send a photo with the posted flyers for approval.
If you are an online store:
- Place banners on the product pages and send us a link.
3.
Fill in the name of your company, a brief description, physical address (including city, if you are an offline business, or a link if online), logo in PNG format, 143x59.
Usually, such services come with a tariff payment or with a percentage of purchases, in addition, special training for your employees on working with similar services is usually required. In our case, there is nothing of the kind - you simply advertise YOUR cashback service, and we pay cashback for you from our own resources. Our interest lies in traffic exchange - we advertise you, and you advertise our common service.